Learn how to use your Cricut for making face masks. You'll find SVG files, tutorials and videos on the full process from downloading the SVG file to cutting it out on the Cricut.
Using the Cricut machine does really come in handy! It will help you be a little more efficient with cutting, less stress on your hands and you'll be able to cut through a couple layers of fabric at one time.
The process is simple–
1- download the file (link found below)
2- pick the size of mask you are going to make
3- set the Cricut machine up with the fabric on the mat
4- cut out the face mask pieces
5- sew together
Materials Needed:
Download the SVG file here– Design Space you can access here (multiple sizes available including youth sizes)
How to Use the Cricut to Cut out Face Masks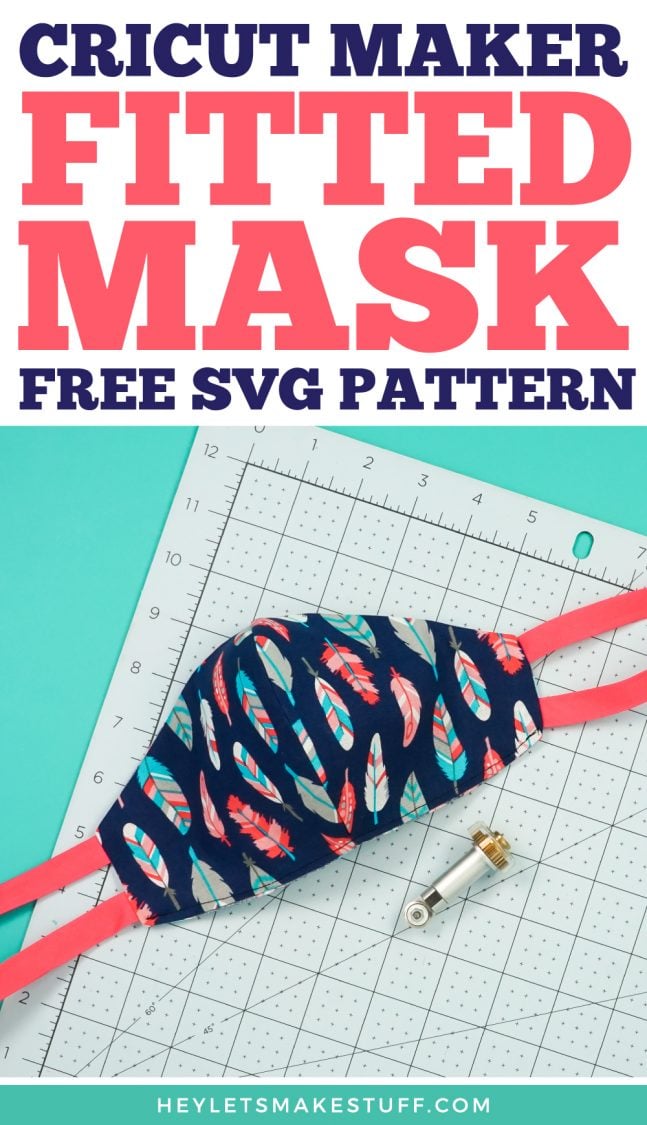 Looking for a no sew option? Here are some options for you!
Have you ever been curios about the Cricut Machine and Accessories- check out the following:
Additional Face Mask Tutorials and helpful tips: