10 Free Face Masks to Sew at Home
With recent issues and illness that is spreading, here are some great tutorials on how to sew a face mask at home. Some may require a little different fabric or supply.
Everyone has their own thoughts about face masks, we are providing a big list- to help you find what kind you need quickly instead of searching forever.
These face mask patterns and tutorials are very simple to follow and sew along. They can easily be made by any level of sewer.
Sew Face Masks at Home – Video Tutorials
Deaconess – How to make a Face Mask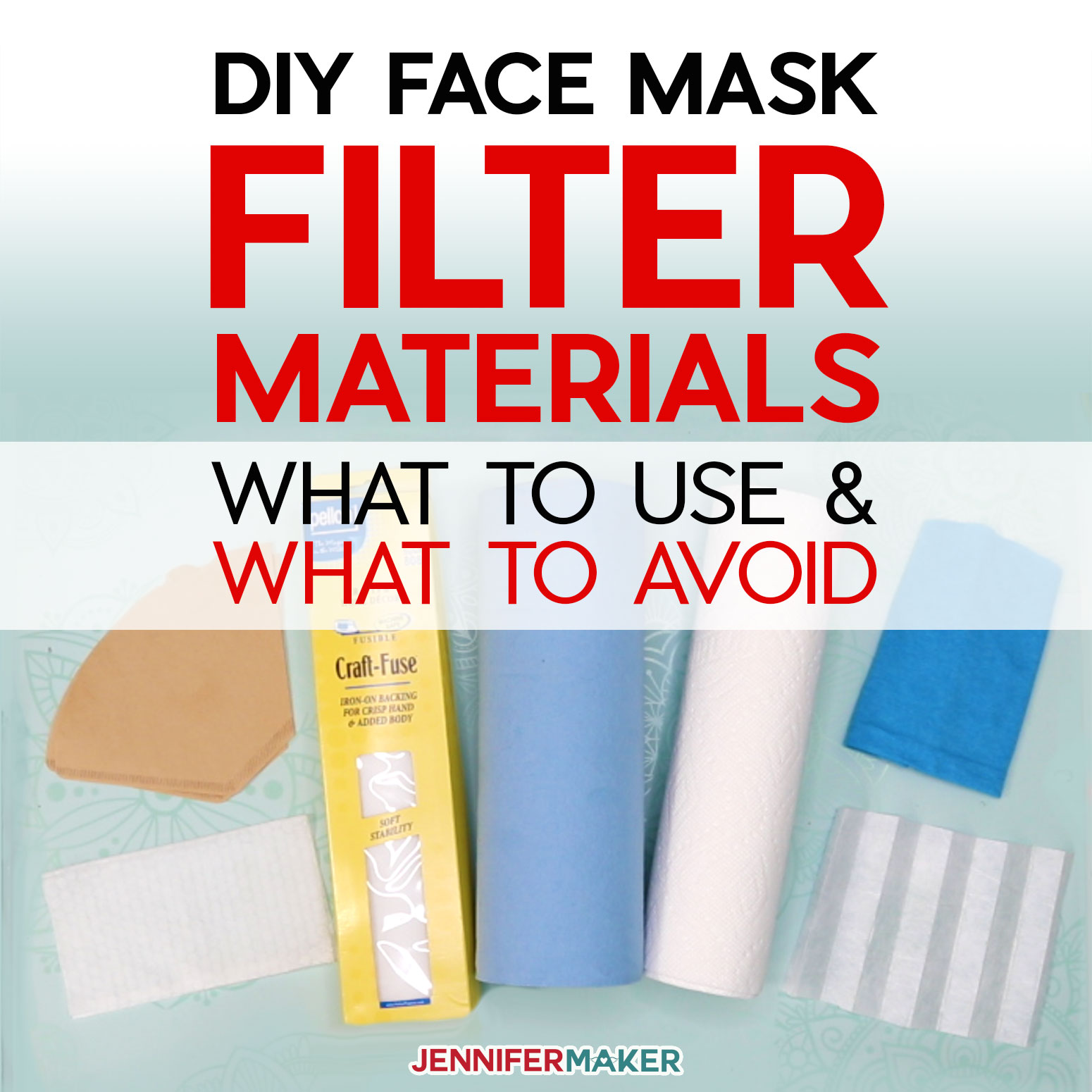 Cricut N95 Mask Cover free SVG file
Free Face Mask Patterns & Tutorials
This is not to start an argument- so please keep your comments to yourself if it is negative.
Also – depending on what you are using these masks for they may or may not be effective.