STRAPS AND HEADBANDS FOR FACE MASKS
Learn how to make some adjustments to your headbands or sew a strap that helps with the face masks. After wearing the face mask for a bit, your ears will get sore.
Adding some cute buttons to your headbands or making a strap with buttons is a great way to not wear out your ears!
Headbands for Face Masks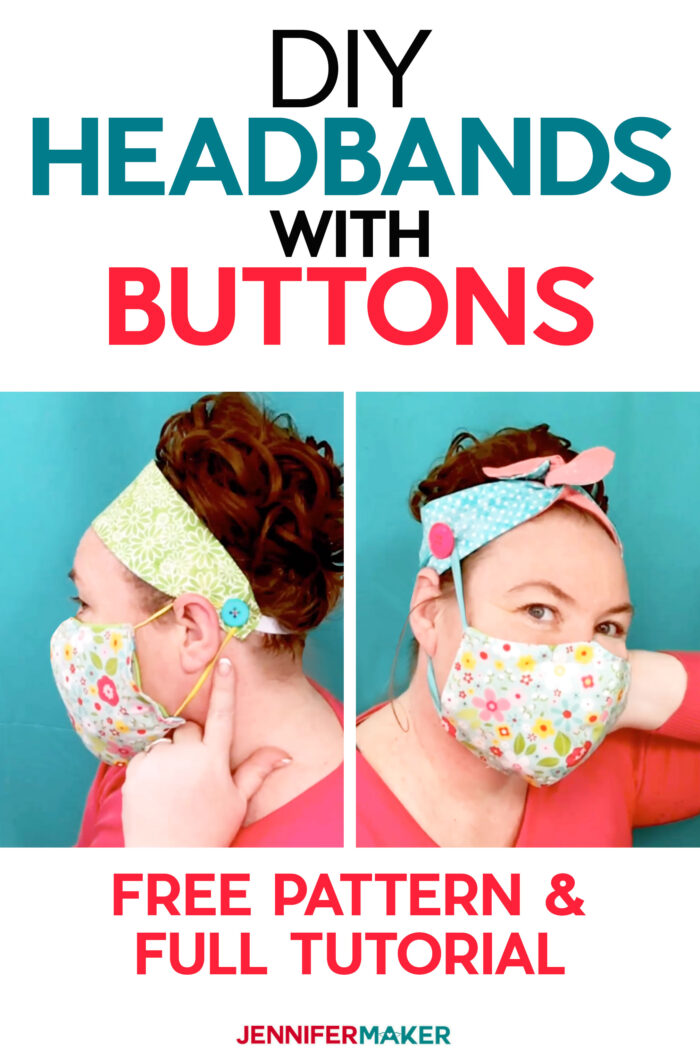 Straps for handmade face masks
Additional Face Mask Tutorials and helpful tips:
All the details you need to know about Quilting & how to get started!
Quilting doesn't have to be hard or complicated and overwhelming. It can be fun and a great way to relieve stress! Start with our 13 quilting basics for beginners and end with a fun sewing project. With a variety of projects, tutorials with the hints and tips, videos and more - you'll find something new every time you visit.
Click here to get the details!