12+ Free Snowman Quilts & Projects
Tis the season— for snow!
Snowman quilts & other snowman fun projects!!!
I live in Utah and we always have a winter that is chilly, full of snow and overall unpredictable.
It's fun….but one of my favorite parts is the snow. Snowman. (really, it's the opportunity to stay inside because it's too cold to go outside)
To get you in the snow loving mood– how about a few fun projects. All about snow!
12+ Free Snowman Quilts & Projects
Snowman Embroidery – pillow or whatever you'd like it to be!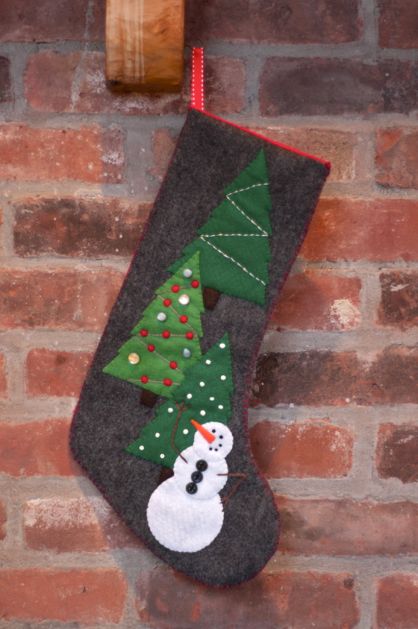 Snowman Stockings – doesn't have to be a stocking! This would be cute on a long wall hanging.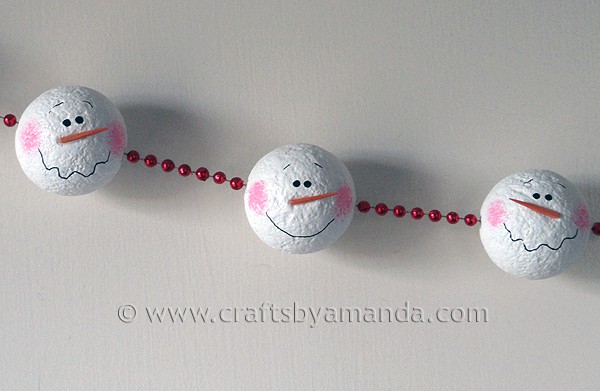 Snowman Potholder – keep those yummy hot cocoa mixes all warm!
Fuzzy Snowman Pillows – the fake fur!!!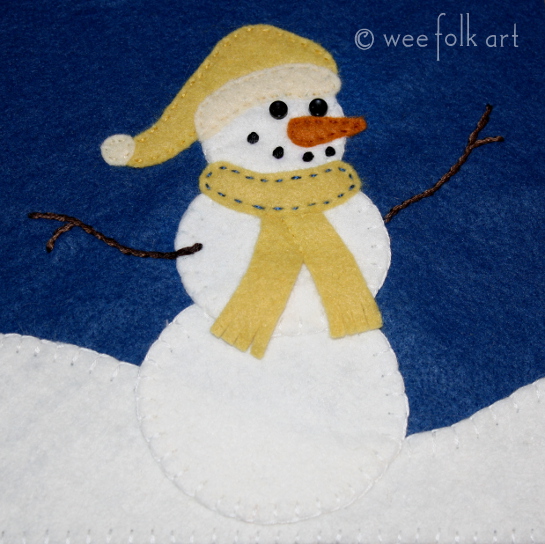 The Abominable Snowman Stocking – this would be a fun quilt for a winter baby!
not a snowman- but a snowflake!
The hexagon snowflake mini quilt
Snowballs!!! Simple to make with the hacky sack template–
Looking for some other warm and cozy things for your winter season?
10+ hand warmers to keep you toasty
Do you have a favorite thing about snow or cold winter time?
All the details you need to know about Quilting & how to get started!
Quilting doesn't have to be hard or complicated and overwhelming. It can be fun and a great way to relieve stress! Start with our 13 quilting basics for beginners and end with a fun sewing project. With a variety of projects, tutorials with the hints and tips, videos and more - you'll find something new every time you visit.
Click here to get the details!