There are really a lot of different easy sewing projects for kids or beginners, and depending on your own kids you might just start off with something super easy and they will learn quickly and move along nicely.  Other kids might really not enjoy it and find that it is no their thing. That's ok. They have a good start and some day in the future it might hit them that they had tried it and are willing to try again.
These easy to sew patterns are quiet different in subject and sewing level….thinking that you could use these as a basic jumping point.  Give you some ideas on what kind of project the kids might like to sew during the summer– or any other time of year that is!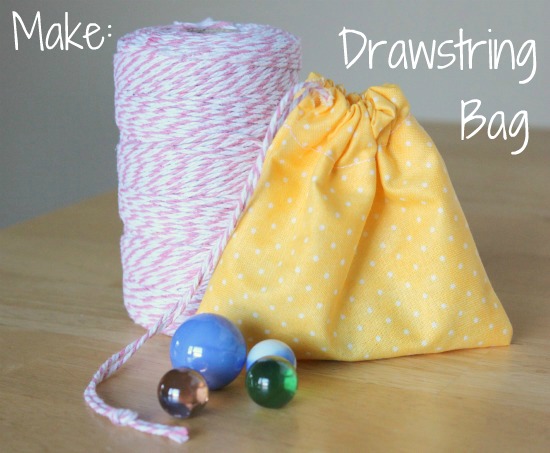 Little Birdie- A Feathered Nest– perfect for hand embroidery!
Neck Pillow by Mommy Sew Pretty
There truly is no end of ideas when it comes to sewing patchwork projects with the kids.  They can sometimes surprise you in their knowledge and abilities.  What you might think is over their head, might be spot on.  We have found a few sewing books in the library –one was a Star Wars sewing book….Jarom loved it and made 3 projects on his own out of it– he was 10}
The idea is to just expose them to your own world.  Share with them why you spend so much time doing what you do- Sew
And Just in case you are looking for more projects– Amber from Crazy Little Projects is starting a series today!
Head on over and see what simple and super easy sewing projects she will have up–