Becky and I have attended the same quilt group together for a couple of years. She is up and coming and exploring the world of pattern design.
I thought it would be fun to introduce her fun-loving designs and style to you this year. You'll love getting to know her and you can follow her on Instagram as well.
Her style is more traditional with a fun twist of color pops and surprises. I'm excited to share her pattern this month with you.
Here's a few random facts about Becky:
1. I always have such a hard time talking about myself. I would rather listen to other people talk about themselves.
2. Right after I got married, my husband told me I needed a hobby. So I blame him for my quilting addiction.
3. When I am not inside quilting, I am probably outside in the garden, or out for a run.
4. One of my biggest pet peeves is having to repeat myself. Needless to say, it happens a lot because I am the quiet one in my family.
5. My favorite color is dark blue. But I don't do a lot of quilting with dark colors.
About the project for the quilt group:
I am sharing a pattern for a throw size quilt called Color Seeds. My husband came up with the name. It is a fun block to make that is manipulated around, so it only looks hard!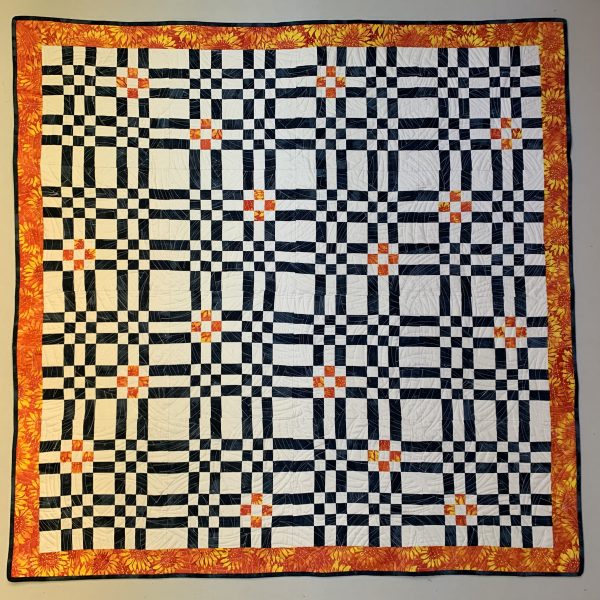 Color Seeds
Materials:
For the quilt top:
Main color fabric – 1 1/2 yards
Background color fabric – 2 yards
Accent Color fabric – 1/4 yard
Two Border fabrics – 1/3 yard each
The Night Sky Mystery Quilt Block
The block I am sharing is called the China Doll Block. It is super easy to make, it only looks complicated.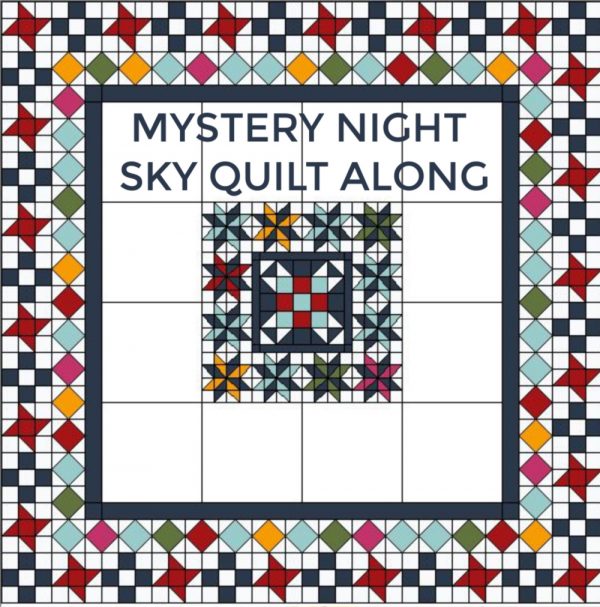 ~ Enjoy her interview ~
How did you get your start in sewing?
My mom signed me up for a sewing class when I was about 9 and I have loved it ever since! I made my first quilt in a high school sewing class after the teacher decided she couldn't teach me anything else!
What inspires you?
Colors are usually my main inspiration. I love seeing things like a sunset and using those colors in my projects.
Do you have a favorite notion?
I really love my super sharp Gingher Scissors. Quick and simple!
What's coming up for you that we can check out~
I am really excited to be a part of this group!!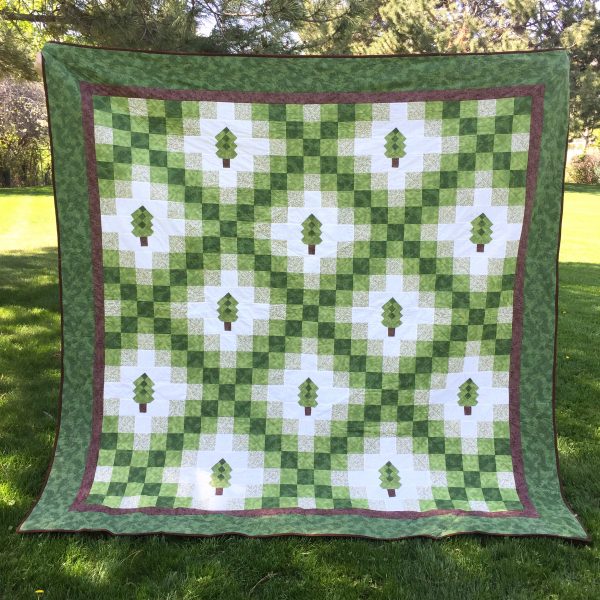 Quirky or fun fact about yourself?
I am double jointed in my thumb. No, that doesn't make me a better quilter. I wish though!
COUPON!
Becky has so generously offered a shop coupon to our members for the full month of July! Thank you Becky!
Where can you find her?
Join the International Association of Quilters an online quilt group that fits your schedule & location. Exclusive patterns. Community of quilters. Designers you'll love. Join here!