10 Soft Toy Blocks You Can Sew
Soft toy blocks are so cute and simple to sew! They make great presents for any occasion. Personalize them with initials, fussy cut the squares, add fun faces…the options are endless really!
You'll find a full collection of fabric toy blocks here- some large, some small, some different shapes!
Time to have some fun!
Materials:
Fabric- pick it up at Connecting threads or Fat Quarter Shop
Polyfil stuffing
Needle and thread
Supplies you may need:
Soft Toy Blocks Tutorials
Make the minecraft soft toy blocks here.
Make the soft toy blocks here.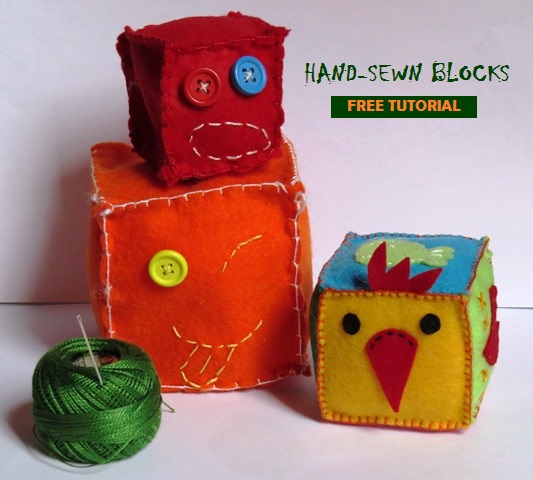 Make the hand sewn animal soft toy blocks here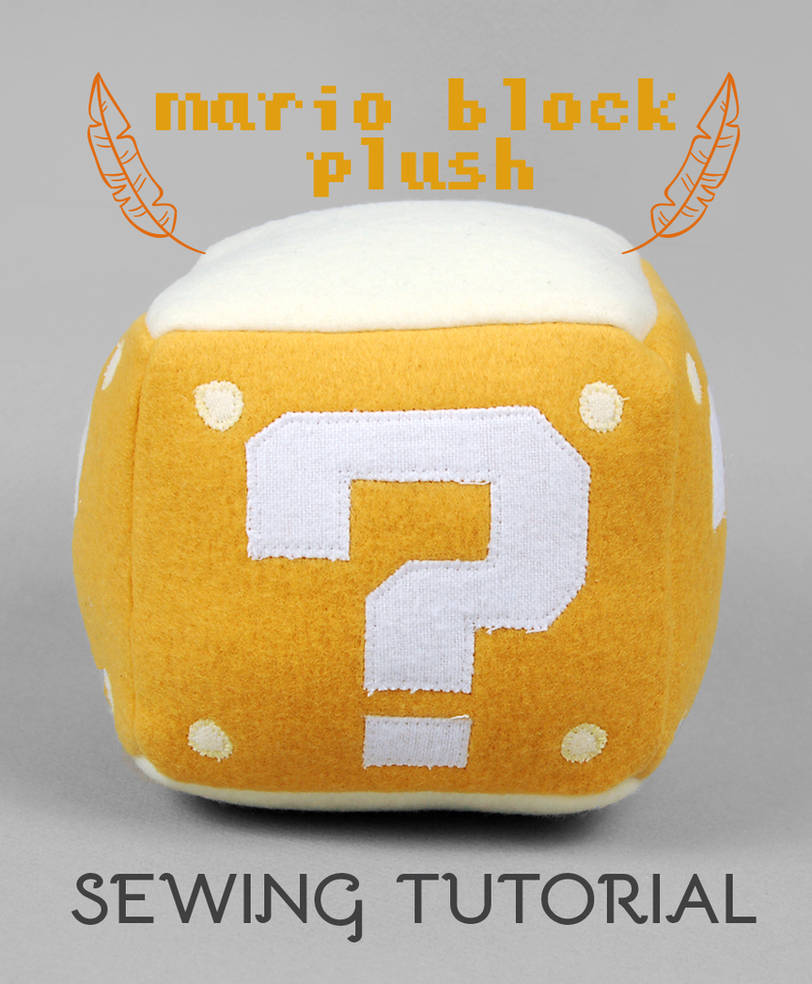 Make the Mario block plush here
Make the simple soft block toy here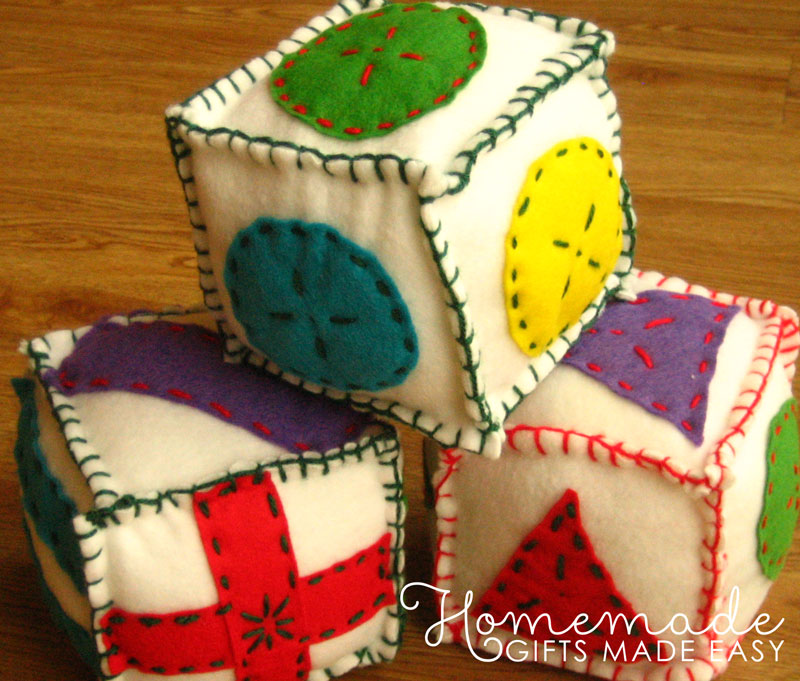 Making soft blocks for babies tutorial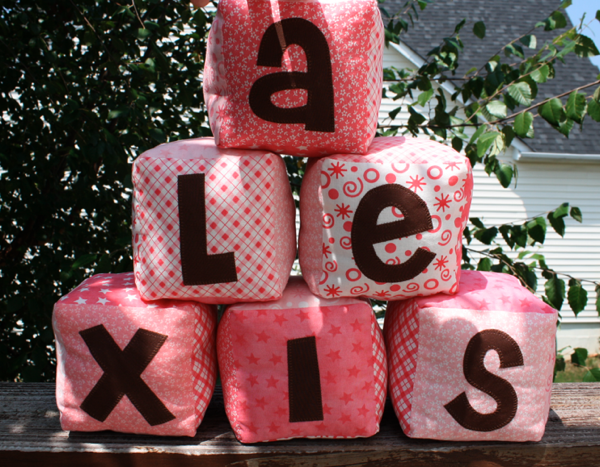 Fun shaped soft blocks tutorial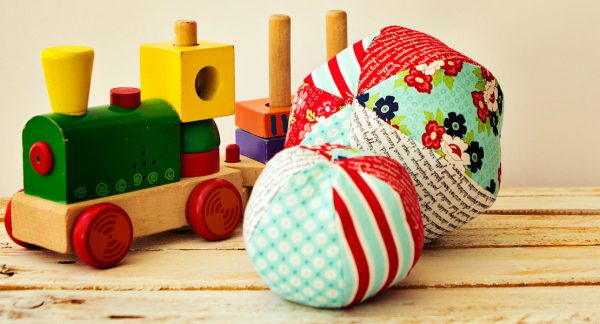 Not a block, but still cute! Make the soft ball here
For most of these you'll be using a ladder stitch to close the soft blocks. This is a simple stitch and one that hides within the fabric, so you don't even see it!
The trick is, not to pull your thread too tight- it will pucker and not look so great.
You'll find the full tutorial for the ladder stitch here.
All the details you need to know about Quilting & how to get started!
Quilting doesn't have to be hard or complicated and overwhelming. It can be fun and a great way to relieve stress! Start with our 13 quilting basics for beginners and end with a fun sewing project. With a variety of projects, tutorials with the hints and tips, videos and more - you'll find something new every time you visit.
Click here to get the details!