This month we have a friend of mine- Jennifer, of Jennifer Jangles joining us! She is the talented guest designer for the IAQ quilt group. Her and I met a couple of years ago and even bunked together during one quilt market.
Her style – I love. It's right up my alley with the fun and quirky stuffed animal and whimsical patterns and designs. Along with her patterns she is also a fabric designer and I've had the privilege of sewing with it. Her bright sunny colors will make anyone's day. I'm excited to share her interview and the pattern she is sharing with members of the IAQ.
Here's a bit more about her:
She'll be celebrating her 20th year as a self supporting artist this year. If you love colorful happy stuff then Jennifer Jangles is the right place. She strives to create happy projects and products.
Some things that make her happy are…
*Spending time with her two boys and husband
*Sewing, painting and crafting
*Playing with her two dogs, Otis and Rhubarb
*Drinking Mochas on her porch
About the project for the quilt group:
The hot pads are a great half day sewing project and with the holidays coming up they would make good gifts.
The layers pf the mitts are put together just like a quilt and then binding holds them together.
A layer of insul-bright makes them even more heat resistant. Have fun making them!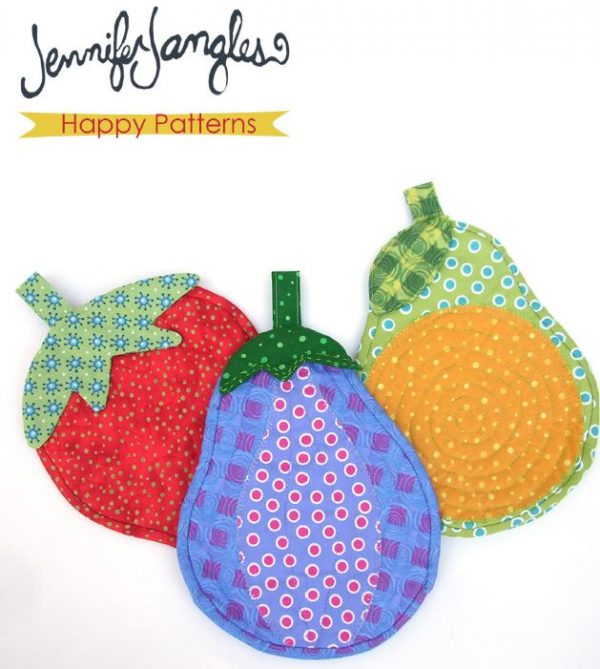 Materials:
1/2 yard main fabric
1/8 yard leaf
applique- 10″ x 10″
Scavenger Hunt BOM
(you can find all previous blocks here)
Tell us about your quilt block for the Scavenger Hunt:
Grab the quilt block here (members only)

~ Enjoy her interview ~
How did you get your start in sewing?
I started sewing when I was four with my Sew Perfect Sewing Machine and a stack of fabrics my grandma gave me.
What inspires you?
My inspiration comes from patterns and art on objects that I had as a child. I get inspiration from nature as well. I love to visit botanical gardens and aquariums.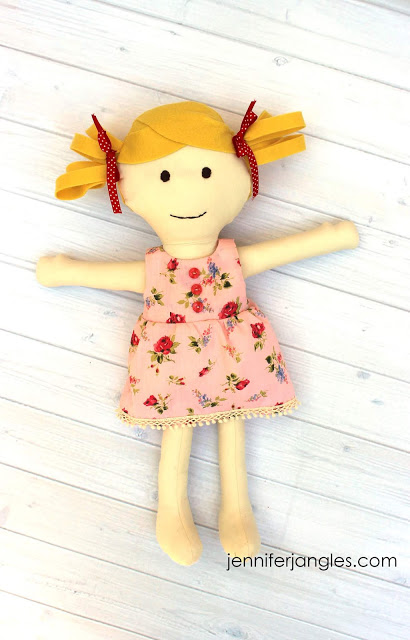 Do you have a favorite notion?
I love Heat n Bond lite and my Sizzix die cutter and Eclips2
What's coming up for you that we can check out~
My newsletter is featuring a new (an free) ornament pattern every week for twelve weeks.
If you want to get those patterns as well as others delivered to your inbox
–> sign up here.
Quirky or fun fact about yourself?
I restored a vintage camper a few years back and now I want to restore a trawler boat. I am currently searching for the right boat.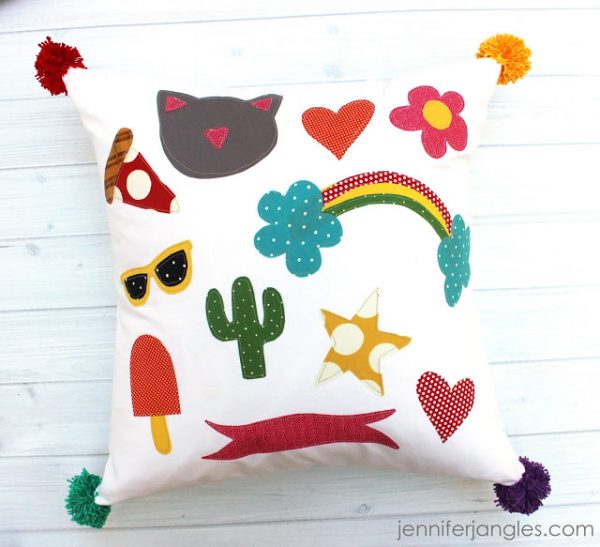 Where can you find her?